Agriculture
Maintaining our roots
We believe in local and seasonal agriculture, which is what has always been done at home. And, although nowadays agriculture can not constitute its main sustenance, we wish to continue practicing organic farming for own consumption and as an added value for our guests.
This way, you can experience how our vegetables grow and how a garden tomato tastes like. We are delighted to offer you food that is 100% seasonal and local.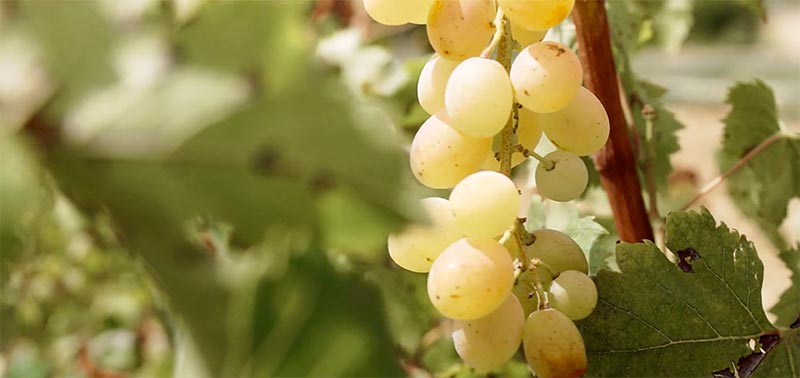 My grandfather and my father, until quite recently, carried out traditional agriculture and livestock. We feel very lucky to have a land that allows us to plant different vegetables and a multitude of fruit trees, something that we truly love.
We want to recover and maintain these traditions and, this way also contribute our grain of sand in raising awareness about how important it is local agriculture to boost family economies and avoid the devastation of the territory multinational companies do with their extensive agriculture. It is a project that we undertake with all our heart.
What the farm produces






---