The farm
A farm with history and character
The farm is a typical 18th century Mallorcan manor, that still retains its long agrarian tradition. Attached to the main building, were the stables, granaries and a semi-basement called "celler" where the wine was made and stored (the farm has a great viticultural tradition).
The basis of the construction of the farm is the stone, so its main walls can measure more than half a meter wide. On the other hand, you can appreciate the original magnitude of the property by the large wall of "dry stone" that surrounds it completely and the centennial carob trees that surround the wall.
Nowadays, the farm keeps typical animals of the Mallorcan rural environment (chickens, sheep, dogs) and elements of the traditional agriculture (carob, olive, almond, vineyard and a small orchard).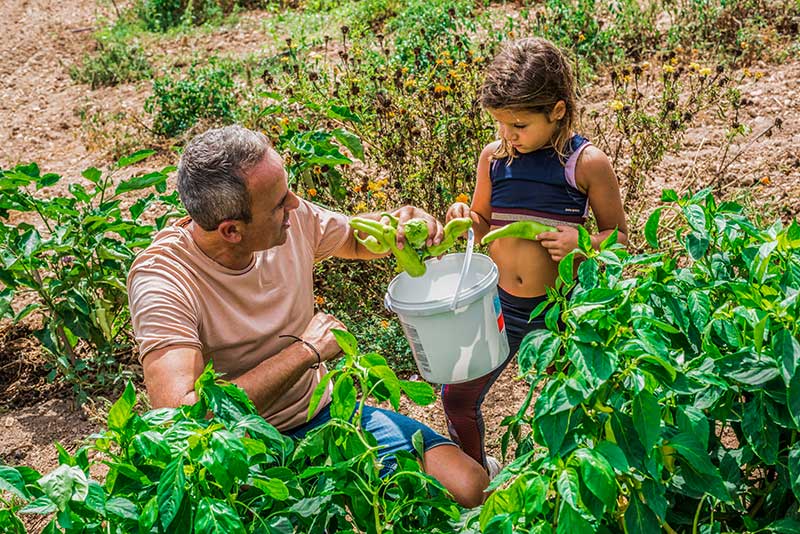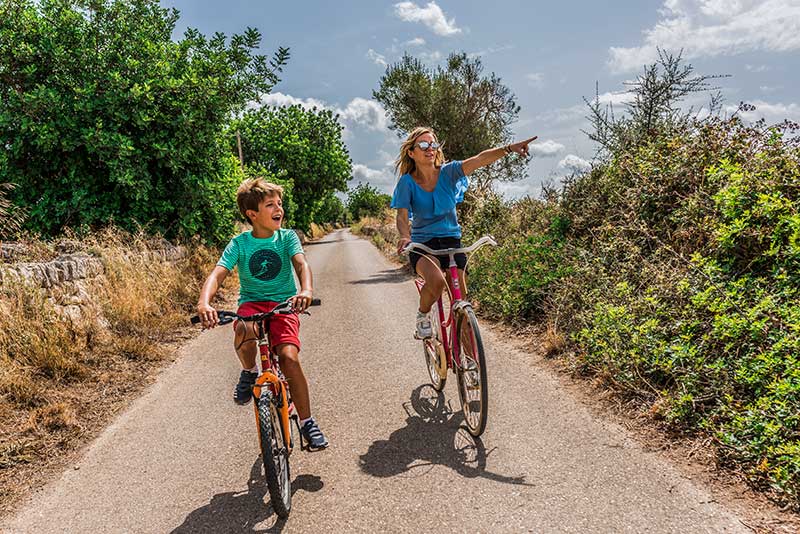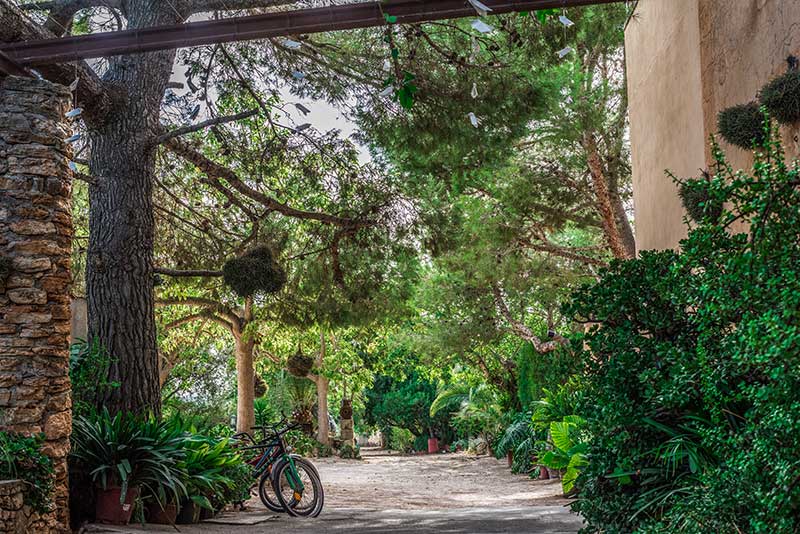 ---